Solutions for effective editorial planning
Sat, 12/08/2018 - 14:45
Having an advanced Content Management System like Thunder does not solve the problem of how content is planned most of the time: in messy Excel sheets! Content planning is a huge challenge for media houses and a highly complex topic as various departments and even more tools are involved.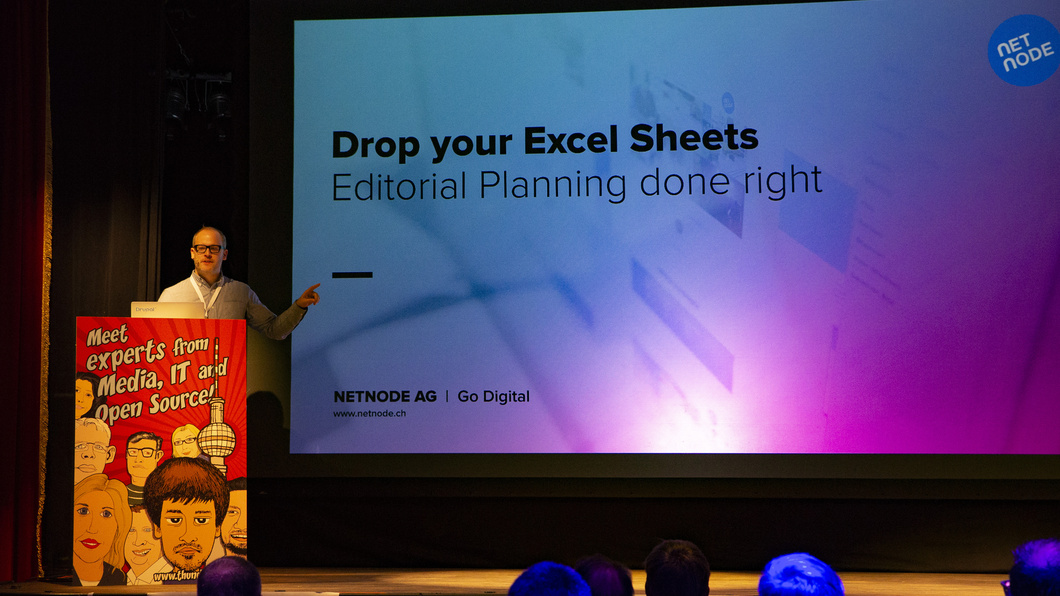 Sophia Vogel
Lukas Fischer (CEO / Digital Strategist at NETNODE): Drop your Excel Sheets – Editorial Planning done right
Two solution approaches were presented at the Thunder Day: Lukas Fischer, CEO of the Swiss Certified Thunder Integrator (CTI) Netnode presented his company's very own development – the Drupal "Content Planner" module. For although Drupal may be one of the biggest content management systems in the world, there isn't any real content planning for digital teams, complains Fischer. In his talk he explains which tools inspired him and introduces his open source module.
Lukas Fischer: Drop your Excel Sheets: Editorial Planning done right
Matthias Kretschmer, CEO of Desk-Net, presented the solution from his company and how it is used at large media houses. He went into particular detail about how an editorial calendar can enhance collaboration across editorial teams and how it can enable planning across channels and websites.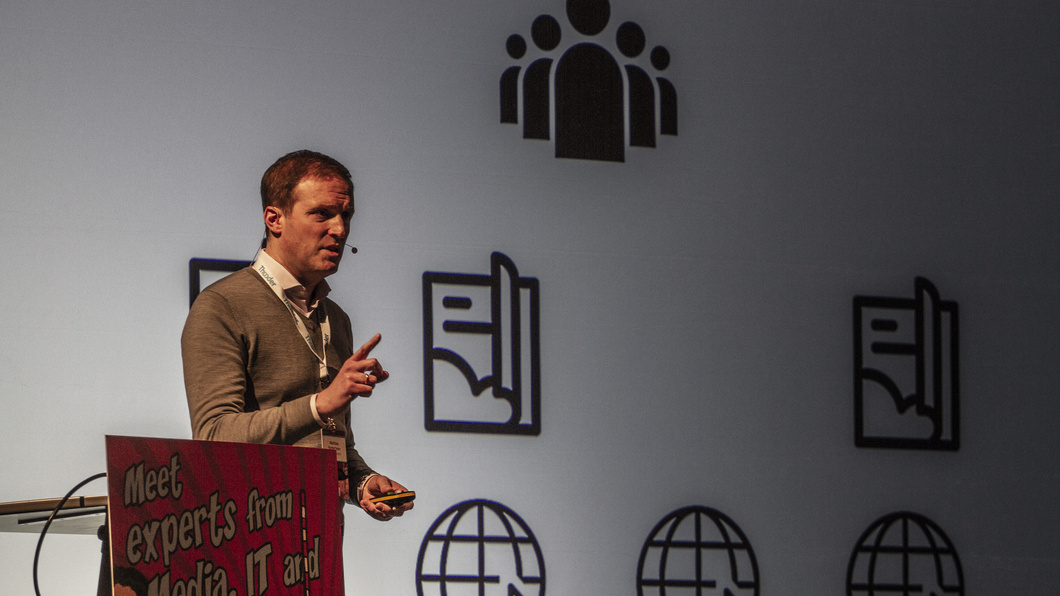 Sophia Vogel
Matthias Kretschmer (CEO at Desk-Net): How a simple editorial calendar enables new editorial workflows
Matthias Kretschmer: How a simple editorial calendar enables new editorial workflows