Richard Jones: 7 Dimensions of Personalisation
Thu, 11/30/2017 - 10:52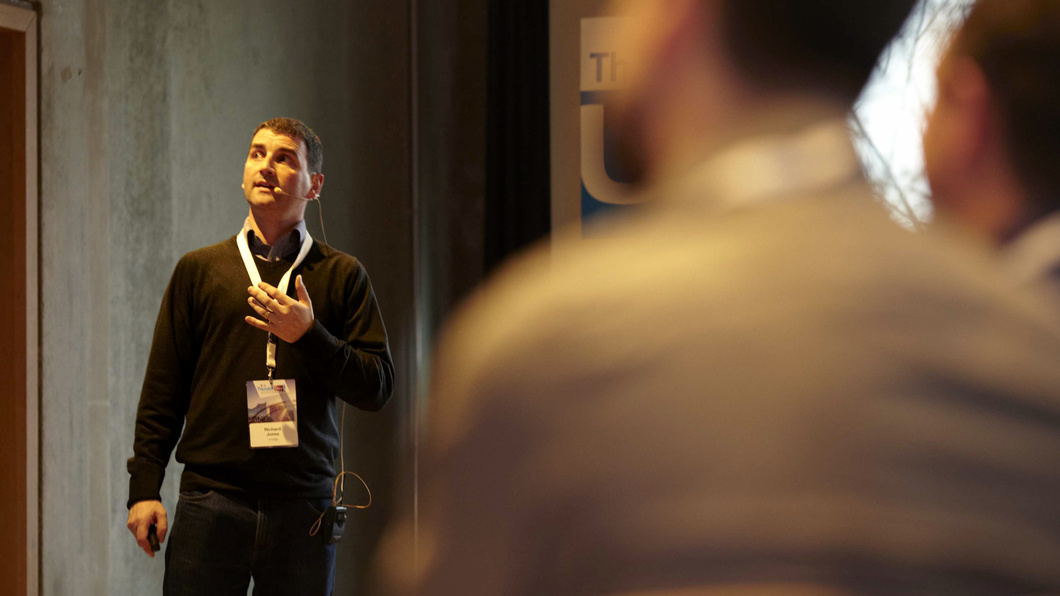 Kerstin Seipt
The battle for online real estate has never been more fierce. With only a finite amount of space available on their website landing page, editors face tough decisions about the content they present to their readers. This is a historical challenge that has been with us since the invention of the printing press - but only recently have we developed new approaches for solving it.
Thankfully, today's web means we are no longer tied to standard form factors or considerations such as 'the fold'. We can think creatively and present a different experience to each user.
At the Thunder Day, Richard Jones, CTO at the Certified Thunder Integrator (CTI) Inviqa, discusses the 7 dimensions to consider when personalising content. Then, he explores the practical applications and implications of this for a modern, content-rich website.