Thor Andre Gretland & Roberto Ornelas: University - a Drupal 8 distribution for universities and colleges
Mon, 12/04/2017 - 13:46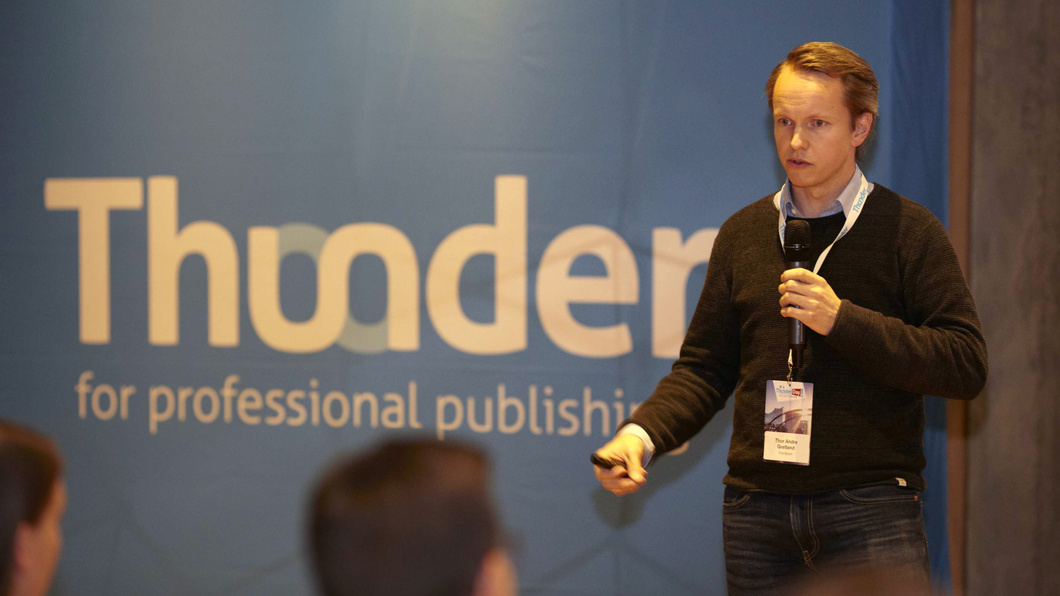 Kerstin Seipt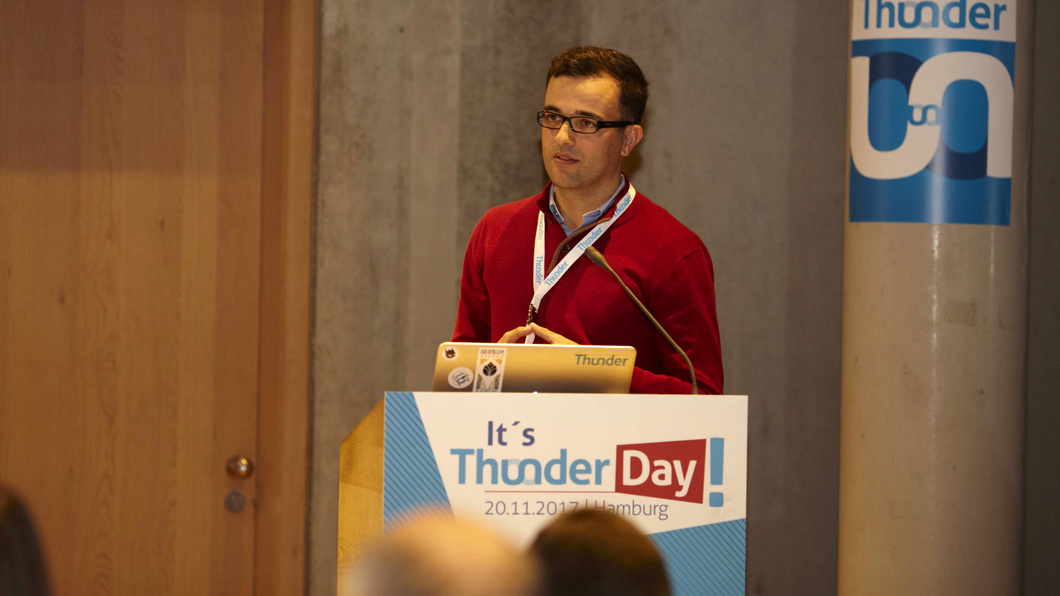 Kerstin Seipt
Thor Andre Gretland and Roberto Ornelas from the Norwegian agency frontkom introduced "University", a Drupal distribution for universities and colleges built atop of Thunder.
As there's is no typical university website and flexibility is needed, frontkom wanted to go for a distribution. Though there are several distributions for Drupal 7, there is no one for Drupal 8. So, frontkom decided to build their own distribution on top of Thunder.
At the Thunder Day, Thor Andre Gretland, Project Lead at frontkom, and Roberto Ornelas, CTO at frontkom, talked about the decision-making process, the risks and the challenges of building a distribution on top of another distribution - and why they decided to go down this path anyway.